Colour that's good enough to eat!
Posted on March 1, 2017 in News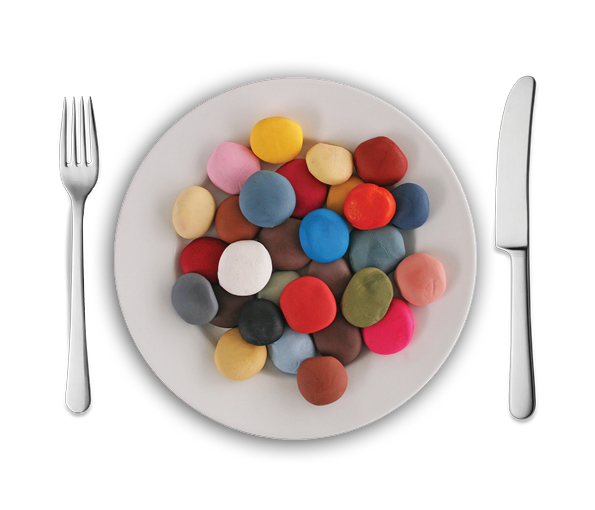 All Colour Supplies are excited to show our new range of highly concentrated dispersions (lakes & pigments) making colouring your food products easy.
No more spotting or milling colours at high speed. Simply add and stir to achieve the desired colour every time with absolute consistency and superior light fastness compared to dyes.
DispersOil®  is your ideal choice for chocolates, lip gloss, waxes, and any oil based applications. DispersAqua®  is perfect for professional cake decorating (fondants, icings), ice creams, yogurts, and all water based products.
All colours are FDA approved. Using FD & C lakes ensures compliance for Australian, US & International markets. Both DispersOil® and DispersAqua® have a separate NATURAL range which includes a selection of Iron Oxides with a heavy metal content amongst the lowest in the world.
This range also includes Turmeric (yellow), Indigo (blue) and Carmine (red) making it possible to mix a wide range of secondary colours.
With over 25 years' experience in the colour industry, contact us for samples and try the new generation in edible colour today!